Build Strength Inside and Out
Workout Classes in Jacksonville, Fl designed to make you stronger, see great results in your body, and stay motivated and accountable
Get Stronger Physically and Mentally
Know How Many Calories to Eat and Get Your Macros Calculated. Get Full Nutrition Support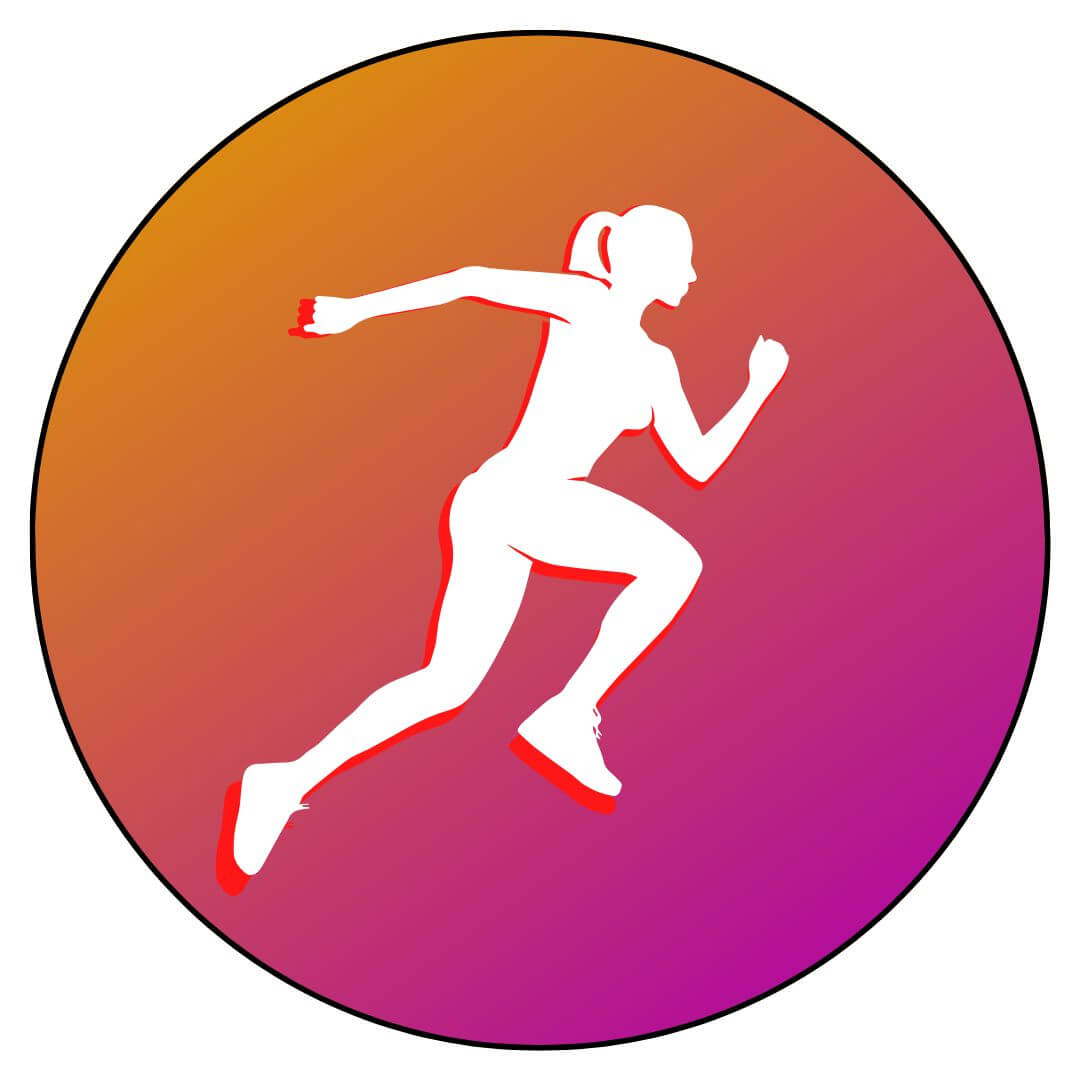 Goal Specific Workouts Whether You Want to Lose Weight, Build Muscle, Or Both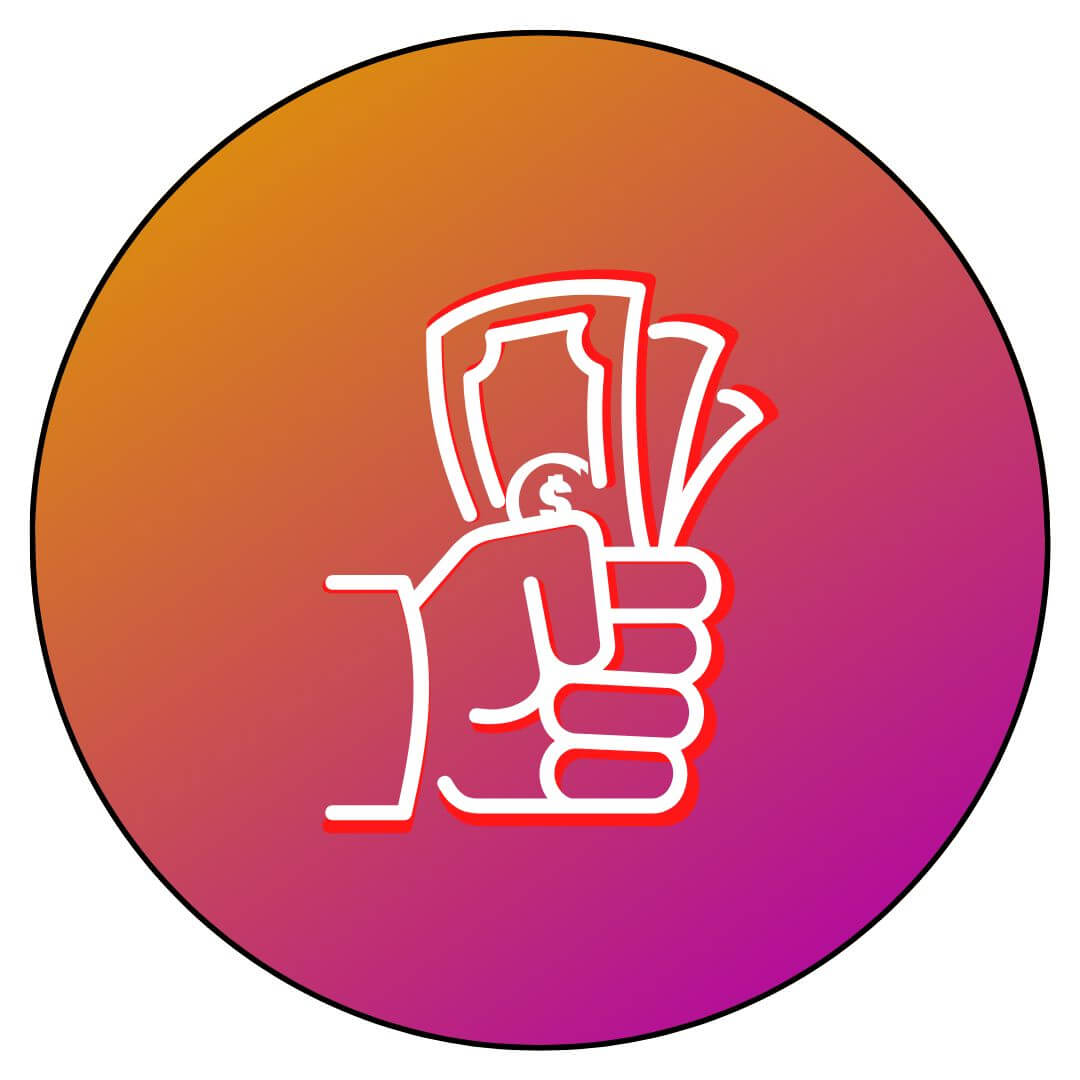 Stay Motivated By Working to Earn Points & Prizes
Challenge Yourself, Win Prizes and See Real Progress
This isn't a bland F45 or Orange Theory workout class. We're going to push you to make real change. Change and confidence that you can take with you to every other aspect of your life.
Plus, you'll be able to stay motivated with daily, weekly, and monthly opportunities to win prizes.
What prizes you ask?
In these workout classes in Jacksonville you can win specially made medallions and trophies, unique apparel made for winners only, services from local businesses and even cash.
FIERCE is here to make sure you see the results you're wanting while making it fun in the process.
Josh is so wonderful! He creates a safe, judgement-free, diverse and effective work out while making us all feel comfortable, and providing modifications when necessary. He respects your pace, yet pushes you when he knows you're capable of more. I've never seen results so quickly!!!
I'm Josh and I'm the owner and head trainer of Alpha Omega Personal Fitness.
I'm certified through the National Academy of Sports Medicine (the leading school for trainers in the country) as a Personal Trainer and Weight Loss Specialist.
I've been training professionally for 6 years and started my own fitness journey 12 years ago.
I became a personal trainer and started this company because I love helping people. After reaching my own weight loss goals by losing over 100 lbs I knew I wanted to help other people see life-changing success.
I'm here for YOU. I care about your success and I'll make sure you reach your goals. Get started with a free FIERCE session today!
I have been working out with Josh for twice a week since last December and it has changed my body for the best! Josh has taught me so much about fitness it's hard to know where to begin. My form has improved so much because I am doing the exercises correctly, which shows in my results! I really enjoy how he switches the workouts up every month so my body doesn't get used to repetition and it is never boring! I also make better food choices now and track my calorie intake as well. I can tell from my results that he tracks how much of a difference training with him has made. I look forward to continuing with Josh because he holds me accountable and this has been the only thing that has worked for me in years!!!
Results Like Nothing Else
What do you need to be successful?
Motivation? Consistency? To lose 10 lbs? To gain some muscle or strength?
Whatever you need help with you'll get with FIERCE.
Our workout classes are designed to be tough but doable, backed by cutting edge scientic techniques, and proven to work so you get exactly what you need to be successful in your fitness goals.
If you're showing up every week you WILL see amazing changes.
Fill out the form below to get a completely free FIERCE class.
No payment or sign up necessary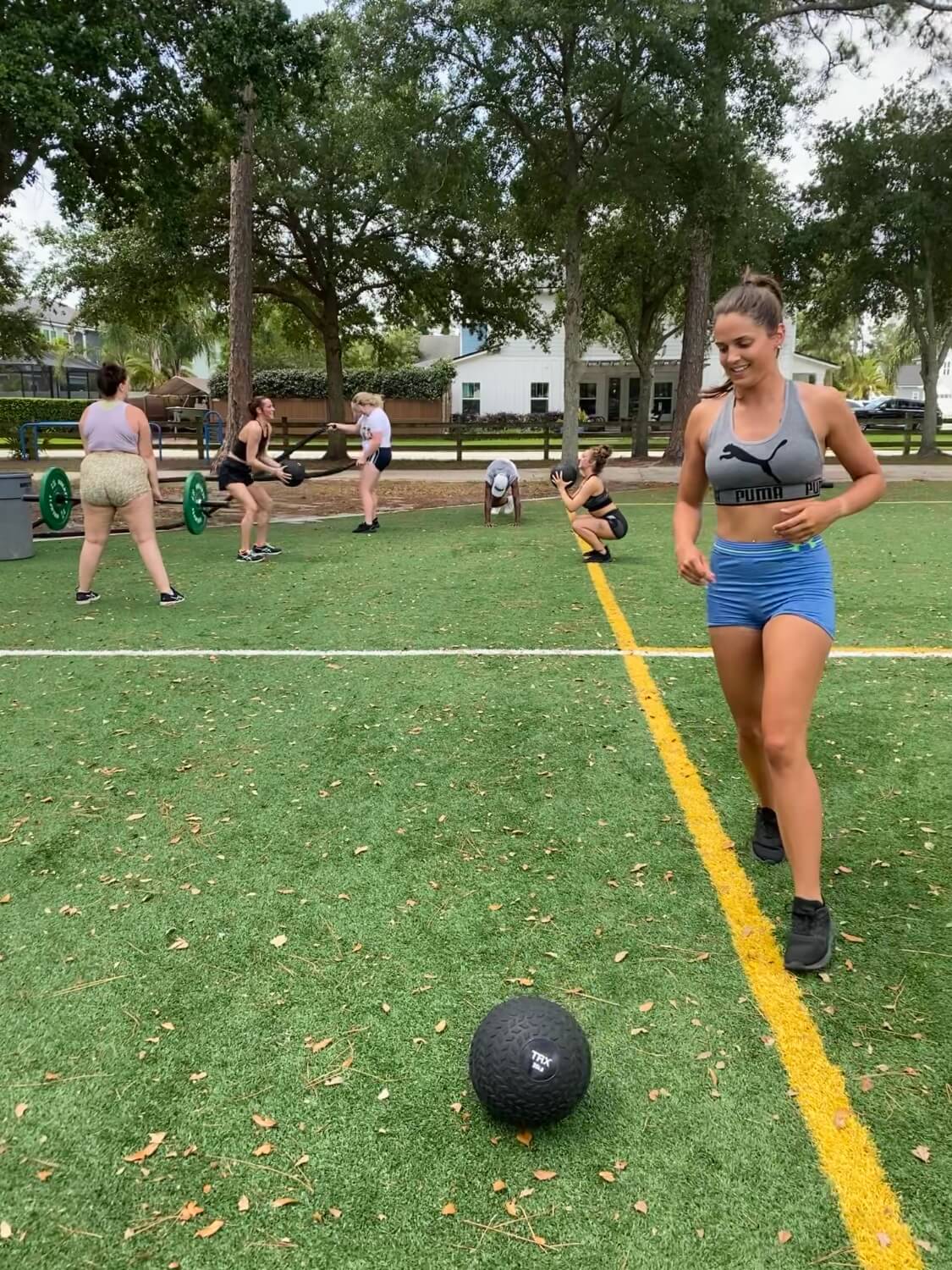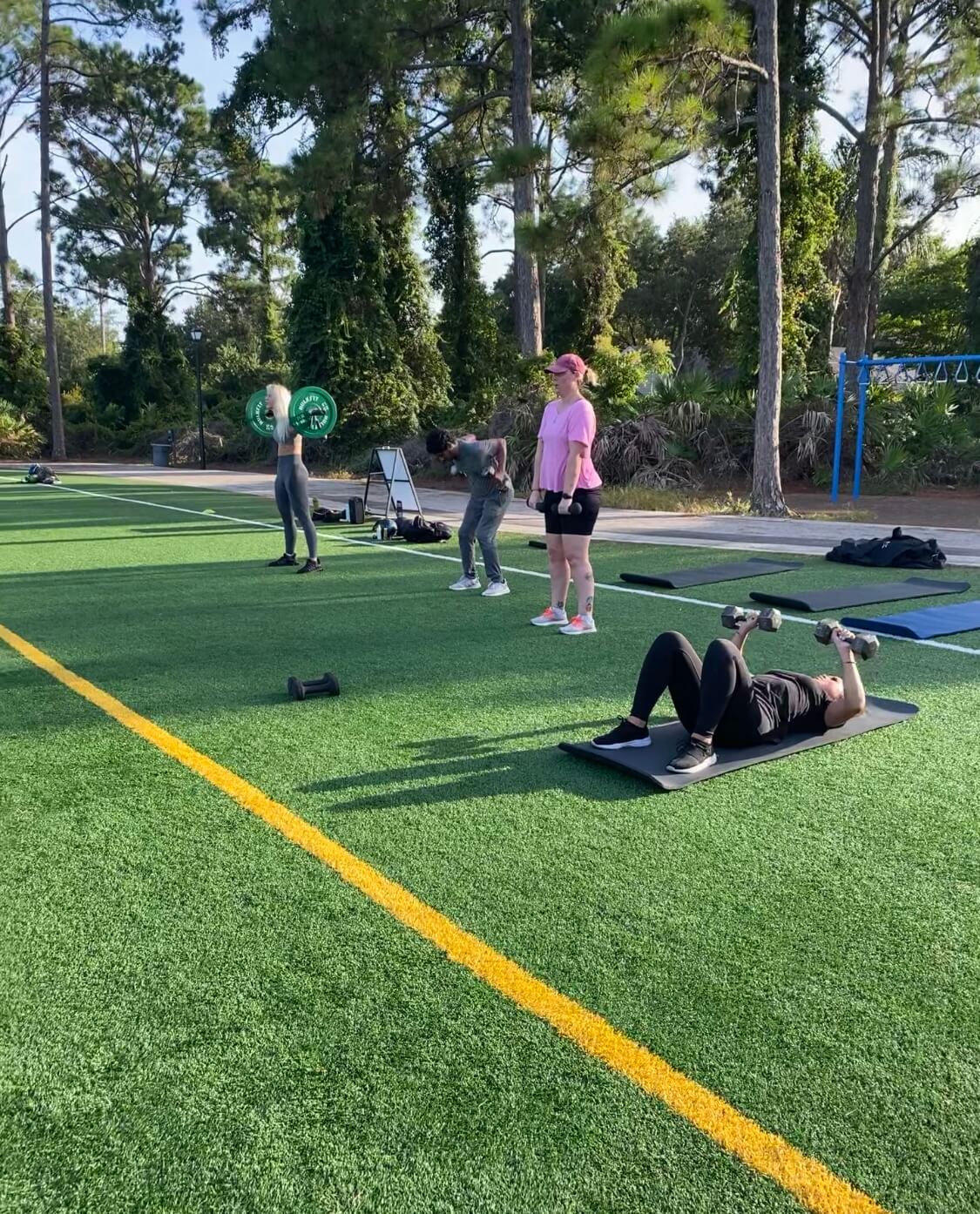 Frequently Asked Questions
Your Title Goes Here
Your content goes here. Edit or remove this text inline or in the module Content settings. You can also style every aspect of this content in the module Design settings and even apply custom CSS to this text in the module Advanced settings.
What is FIERCE?
Alpha Omega FIERCE is a high intensity fitness class in Jacksonville, FL built to give you faster results. On top of that, our new prize system will keep you motivated more. than ever!
Unlike the small group fitness classes you may have tried in the past, FIERCE incorporates your specific goals into every workout and you're NEVER overlooked or forgotten.
That's why we do consultations before starting a program so we can get all the information we need to set you up on the path to success. These fitness classes will do the job whether your goal is to burn fat, tone, or build muscle and strength.
Is it like F45, Orange Theory, or other fitness classes?
FIERCE is unique from these fitness classes near you in many ways.
First, we offer individualized programming. That means every workout you do will be moving you closer to your goals! We also track your progress, set up your nutrition, and modify workouts around your abilities to keep you safe.
Just like personal training!
Even more, unlike Orange Theory or F45, our workouts will never get old (even as we switch them up) because of our unique prize and reward system.
Will I still get the results I want if I'm not using machines?
Just because you're not going to your local gym and working out there, doesn't mean you're not going to get top-quality results. In fact, I would argue that you'll get even better results with our minimal equipment approach than you would in a gym.
We don't just focus on one aspect of fitness, such as weight loss or muscle building, or to put it generally, aesthetics. Instead, we focus on making your body reach those aesthetic goals you may have while increasing your performance and physical ability.
By attacking multiple goals in each session and each month, not only will you see tremendous results as our clients have but you will feel better and be stronger than you ever thought possible.
Your Title Goes Here
Your content goes here. Edit or remove this text inline or in the module Content settings. You can also style every aspect of this content in the module Design settings and even apply custom CSS to this text in the module Advanced settings.
Is there strength training in these workouts?
Absolutely! We use dumbells, barbells, medicine balls and bands to focus on resistance training and it is the foundation of these fitness classes.
We also do cardio, endurance, flexibility, and core training as well. We've designed these workout classes to not only help clients reach their goals but to make them more athletic overall.
What are your prices?
Our FIERCE service works best on a consistent schedule (such as meeting 2-3 times a week).
We have set session frequencies that we recommend of either 2, 3, or 5 sessions a week but you can choose whatever frequency works best for you.
Non-commitment prices are $30 a session. We offer a lower price 0f $20 when signing up for a commitment as it takes time to get results.
CONTACT THE OWNER
Alpha Omega Personal Fitness cash, check, credit card, invoice, paypal
Hours: Monday-Friday 8am-8pm,  Saturday 10-6,Closed Sunday
12620 Beach Blvd Suite 3-241
Address is for  mailing only