Alpha Omega Personal Fitness
Jacksonville's Premier In-Home Fitness Service
Ready to get in shape? Because we're ready to help!
Alpha Omega Personal Fitness is the leading personal training service in Jacksonville. We bring the gym (and results) right to your doorstep, or wherever you want to train. Whether your goal is weight loss, muscle building, or you just want to improve your health, we've got you covered.
Our highly effective custom personal training programs and unique minimal equipment training model is the answer you've been looking for when it comes to seeing real and lasting change. We focus on the deeper reasons for why you're looking for fitness help in the first place: more confidence, more energy, to love yourself more, and to spend more time doing the things that you enjoy. 
Our service provides something that's sadly missing in the fitness industry: compassion, care and an undivided focus on you, the client and your "big-picture" needs.
We want you to look and feel your best, which is probably one of the biggest reasons you're looking to hire a personal trainer, but we also want to keep you injury free, eating healthier in a way that's still enjoyable, and in-shape for life! 
What more can you ask for?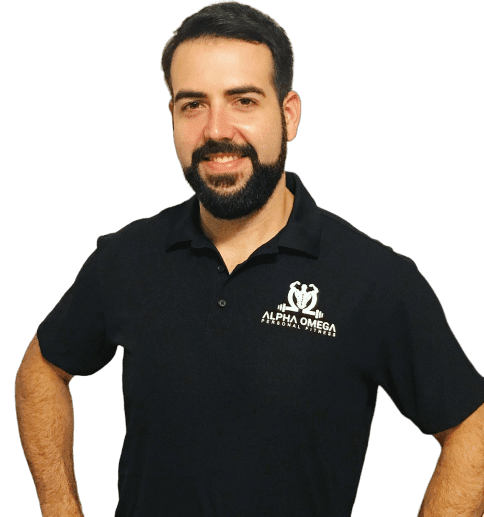 We don't need a gym to give you awesome results
Getting fit doesn't have to be hard
Have you gone on a diet before? Started a workout plan on your own? Gone to a gym and worked with a personal trainer in the past?
Was it just too much work with too little results to justify sticking with it?
What if it didn't have to be?
At Alpha Omega Personal Fitness we strive to bring ease and convenience to all of Jacksonville, Fl.
From completely designing your program to bringing the workout to you, we make it to where losing weight and getting in shape is what it should have been from the start: SIMPLE.
Let's Make This Easy For You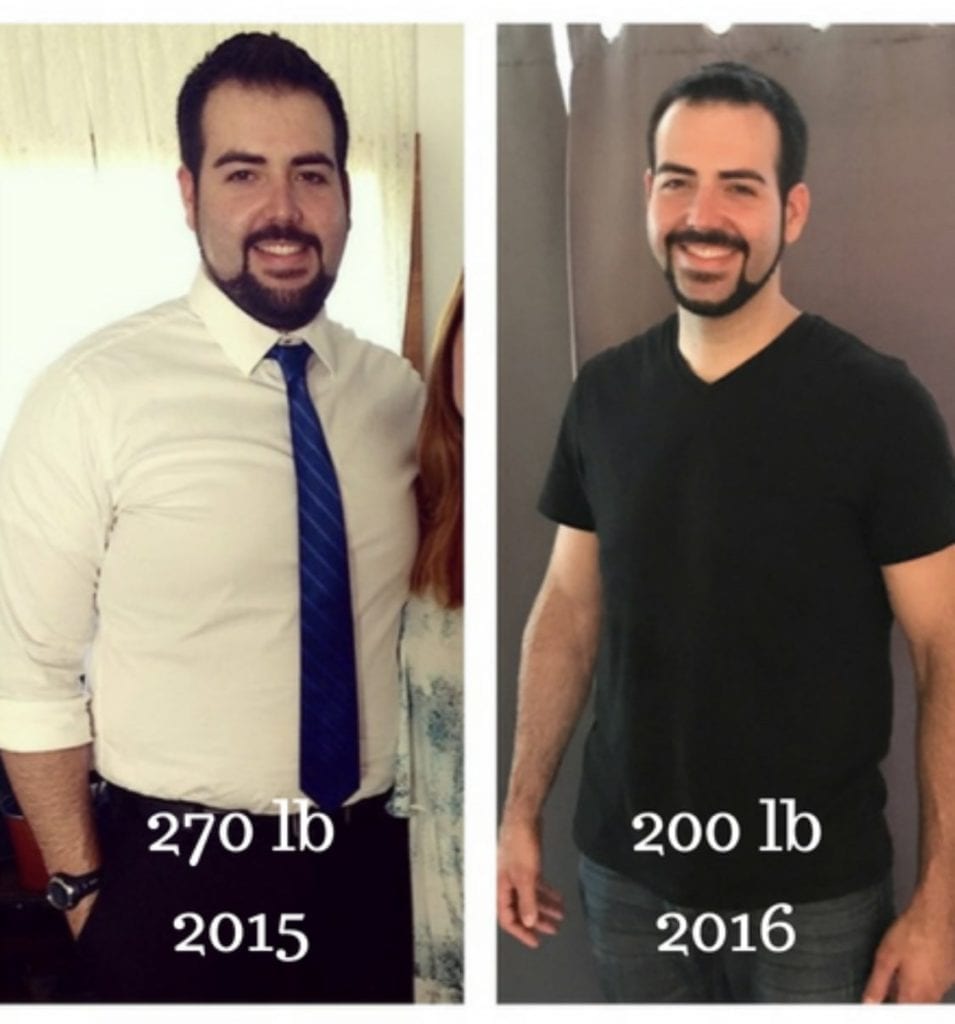 When it comes to losing weight, or building muscle, strength and endurance, and seeing impressive results while delivering top-notch service, we can't be beat.
We're the best fit for you if you want more:
Results: you'll get them in spades
Convenience: no planning, thinking or  traveling, just doing
Time: condense your workout to just 60 or 30 minutes
Quality of life: improve your health, stay safe, and look and feel amazing
Hiring a trainer and working out is all about getting results. Personal Training that comes to you is one step further; you get amazing results while getting unmatched service and care.
You don't need to fight traffic, buy bulky or expensive equipment, and you don't need to buy a gym membership that you'll probably never use.
You just need to want to change and put in the work and we'll take care of the rest!
Real People, Real Results
We help you get awesome before and after results! You can also check out our testimonials and reviews and see why people love us!
Fill out the contact form below if you have additional questions.
CONTACT THE OWNER
Alpha Omega Personal Fitness cash, check, credit card, invoice, paypal
Hours: Monday-Friday 8am-8pm,  Saturday 9am-6pm, Closed Sunday
12620 Beach Blvd Suite 3-241
Address is for  mailing only