Get great results and win big! Competitive Personal Training where the more points you earn, the more results you get, and the more prizes you win.
Personalized Programs. Build muscle, burn fat, or both.
Know How Many Calories to Eat and Get Your Macros Calculated. Get Full Nutrition Support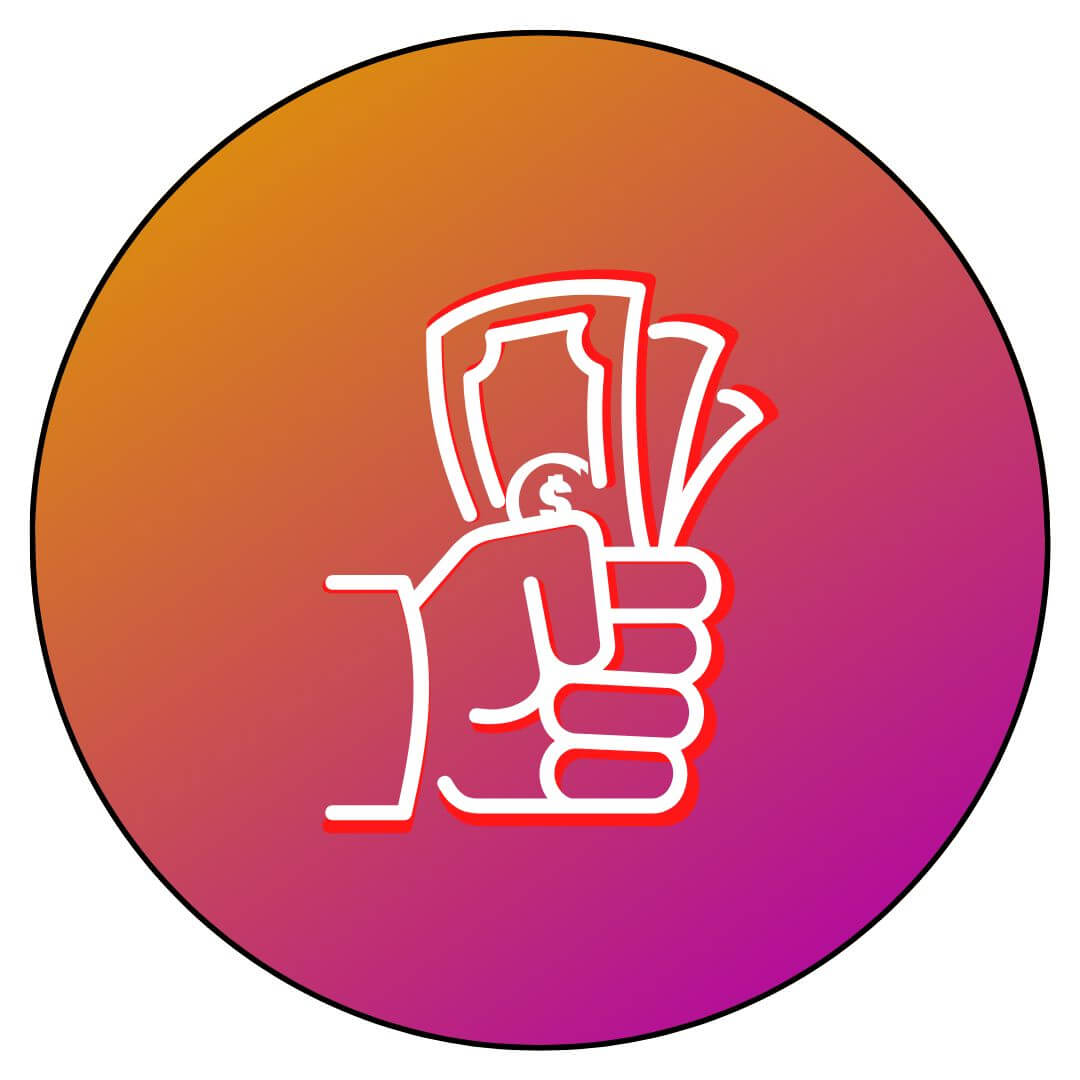 Win Prizes By Being Consistent & Competing Against Other Clients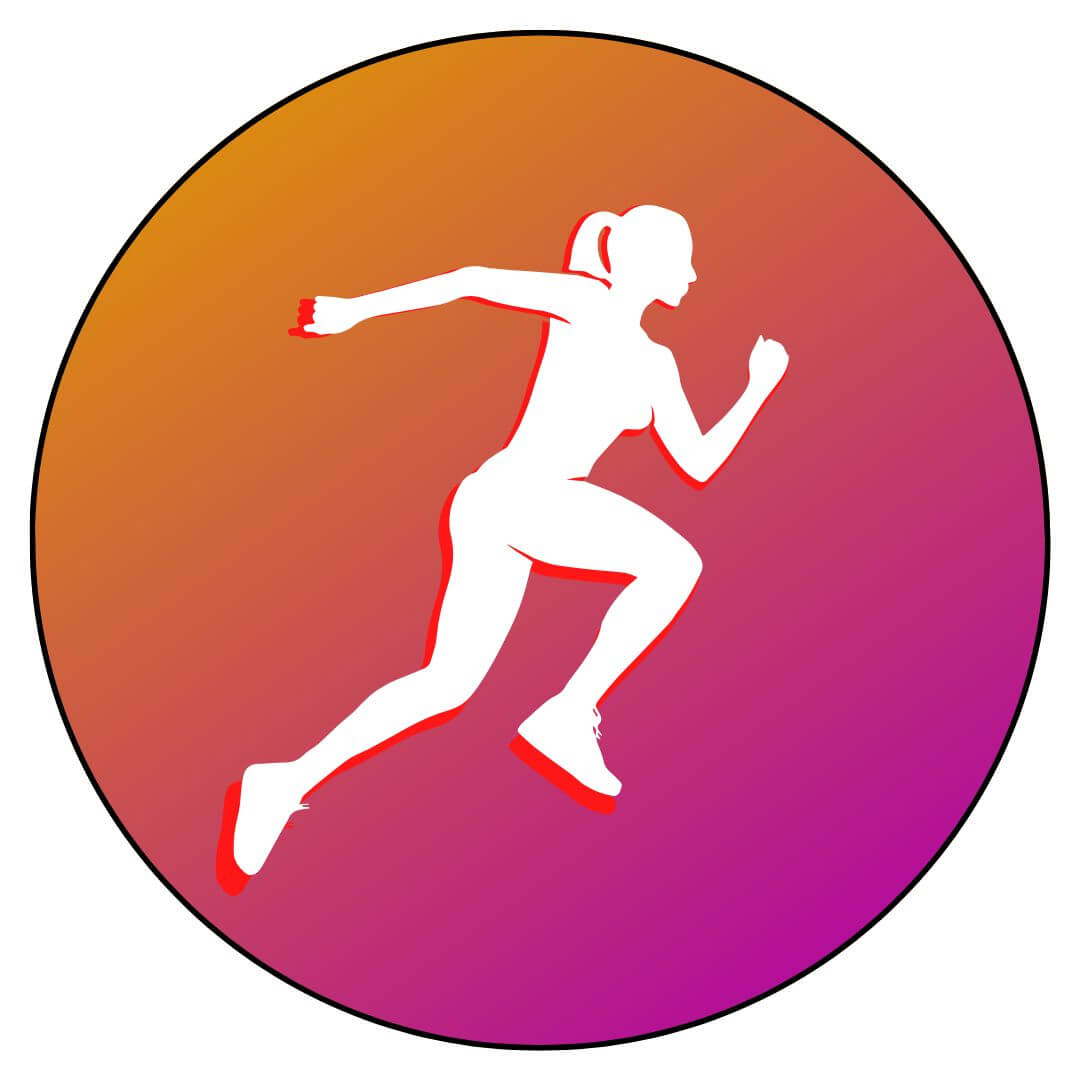 Have a Certified Personal Trainer Hold You Accountable & Keep You Safe
JOIN THE ONLY PERSONAL TRAINING PROGRAM WHERE YOU
GET AMAZING RESULTS AND AWESOME PRIZES
Do you want more from your workouts? Are you inconsistent? Tired of going to the gym or working out at home and not really seeing the changes you're looking for? 
Good. I am too. That's why I made FIERCE. 
Alpha Omega FIERCE is built to drive results and make it fun and competitive so you always look forward to not only working out but doing the things outside of your workout you need to do to see the changes you're wanting. 
You know, like getting enough protein each day and drinking enough water?
What if by doing these things you not only lost weight or gained muscle but you also won prizes for working so hard and staying consistent? I'd say that's a pretty sweet deal.
Now you can and you can have it all: personal training, gym-quality results, and amazing prizes that keep you hungry for more. Don't believe me? I invite you to try out a risk free consultation where we can go over your goals and see what's holding you back.
Book a completely free consultation below!
Josh is so wonderful! He creates a safe, judgement-free, diverse and effective work out while making us all feel comfortable, and providing modifications when necessary. He respects your pace, yet pushes you when he knows you're capable of more. I've never seen results so quickly!!!
Non-Commitment Options
Drop In or Month-to-Month
$30  drop-in price (come whenever)

$30 month-to-month

Choose the frequency that works for you
FIERCE RESULTS
3, 6, or 12 Month Commitment
Choose your session frequency

Get a personalized program

Best results start at 2x/wk 
FIERCE RESULTS X3
3 Month Commitment
3 sessions a week

3 month commitment

Get even better results
FIERCE MAX RESULTS
3 Month Commitment
5 sessions a week

3 month commitment

Our best possible setup to give the absolute best results
I have been working out with Josh for twice a week since last December and it has changed my body for the best! Josh has taught me so much about fitness it's hard to know where to begin. My form has improved so much because I am doing the exercises correctly, which shows in my results! I really enjoy how he switches the workouts up every month so my body doesn't get used to repetition and it is never boring! I also make better food choices now and track my calorie intake as well. I can tell from my results that he tracks how much of a difference training with him has made. I look forward to continuing with Josh because he holds me accountable and this has been the only thing that has worked for me in years!!!
I'm Josh and I'm the owner and head trainer of Alpha Omega Personal Fitness. I've been training for 6 years, involved in fitness for 12 years and I love helping people!
I'm certified through the National Academy of Sports Medicine (the leading school for trainers in the country) as a Personal Trainer and Weight Loss Specialist and I've helped many people reach their fitness goals through 1-on-1 in-home personal training.
My own fitness story is I lost over 100 lbs after growing up overweight, gained it back after 2 years and lost it again. All while putting on about 50-60 lbs of muscle.
I'm well-versed in high intensity training, weight training for strength, size, or endurance and I'm constantly learning more. I'm also well known for working with people who are just starting out and making sure they stay safe and stick with it.
FIERCE is my project to help more people in a fun new way that actually works without having to do crash diets or hours of cardio.
Unlike other trainers or online "fitness influencers" out there who just do this as a side job, this has been my full time career for 6 years.
I care about my clients. I'll not only motivate you and keep you moving forward but I'll work with you if you're going through something.
Trust me when I say, you won't find another trainer like me!
Get Better Results Without a Gym
FIERCE programming is tried and tested.
We've spent 6 years training clients in their homes with minimal equipment and consistently delivered outstanding results.
That means we can use free weights, bands, and other tools to make sure you see amazing changes.
Many people think that the gym and more specifically machines are essential for growing muscle and getting their dream body.
Really though you just need to know what you're doing. 
Not only will we make it to where you don't have to think about your program so you can just show up and work, we'll help you learn how to workout on your own so you can get more out of every workout.
Our FIERCE workouts are designed for maximum motivation.
There's nothing better than having someone on your left and your right pushing themselves just like you.
And there's nothing like making sure you stick with it and see those changes you're looking for like having a community of people who want you to succeed. 
FIERCE will give you this and so much more!
LOCATED @ SOUTHBEACH PARK (Mornings) and OCEANFRONT PARK (Evenings)
Current schedule is the following:
M: 10:15am
T: 10:00am, 6:45pm
W: 10:15am, 6:45pm
TR: 10:00am, 5:00pm
F: 10:15am
SAT: 2:00pm
Southbeach Park (Mornings and Saturday Sessions)
OceanFront Park (Evening Sessions)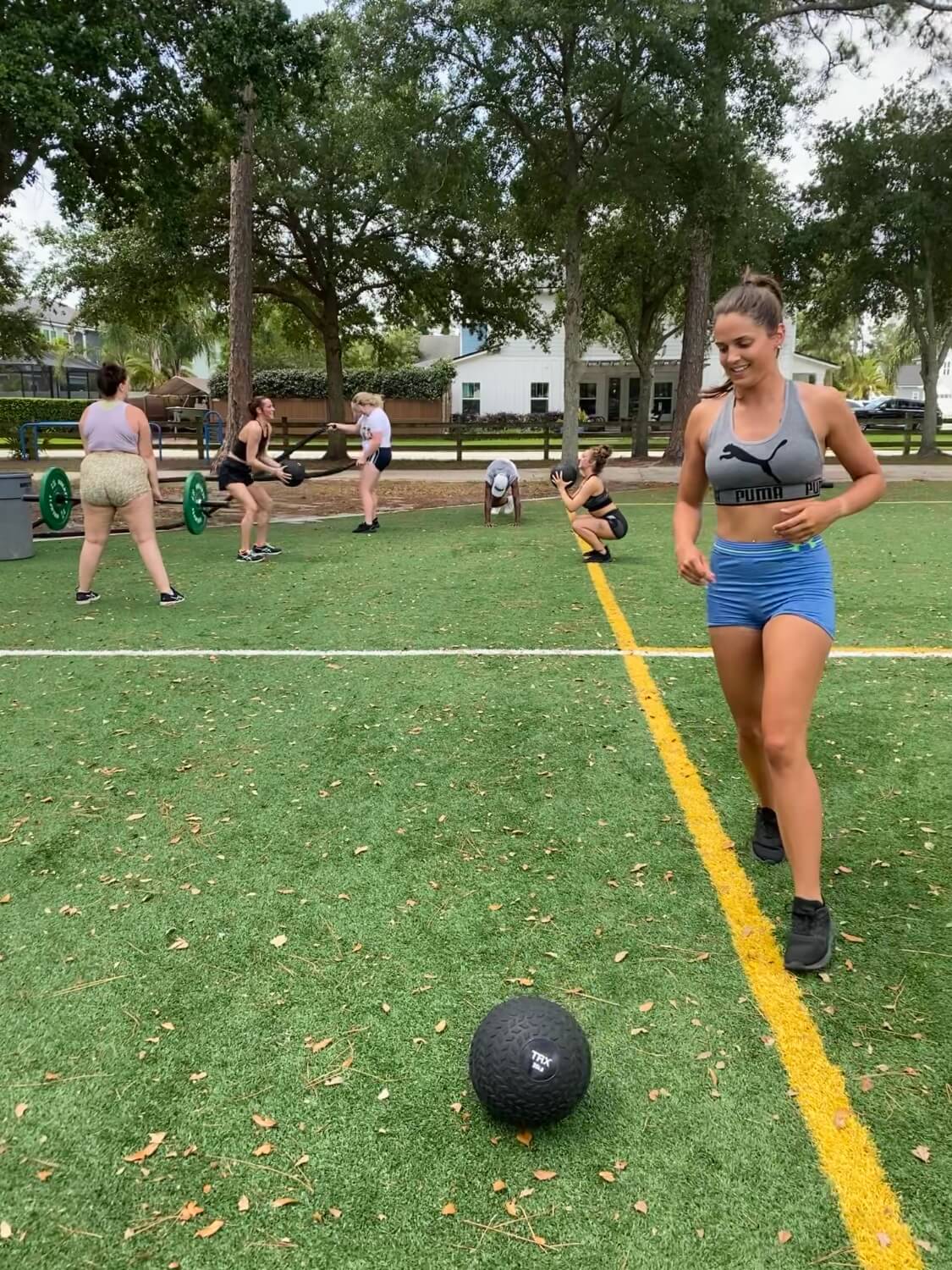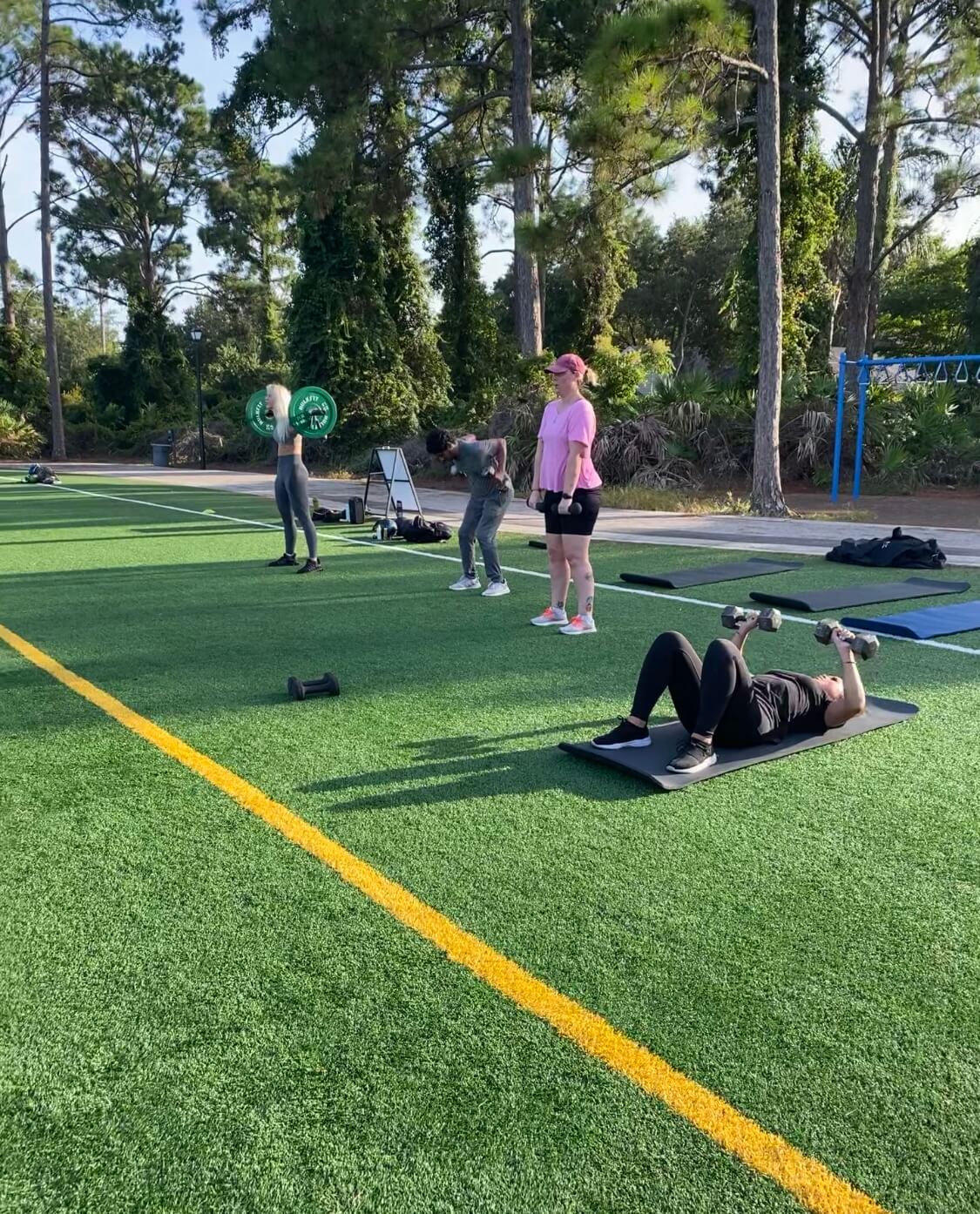 CONTACT THE OWNER
Alpha Omega Personal Fitness cash, check, credit card, invoice, paypal
Hours: Monday-Friday 8am-8pm,  Saturday 10-6,Closed Sunday
12620 Beach Blvd Suite 3-241
Address is for  mailing only