Check out our partnerships with businesses and service providers, noteworthy local businesses
and get free resources
We Are All About Helping Others!
At Alpha Omega Personal Fitness, we want only the best for our clients which is why we've partnered with amazing businesses and local service providers. Our goal is to provide an extensive list of local businesses and services with our stamp of approval so to help make it easier to get what you need from chiropractors to massage therapists to even shopping!
We also love supporting local and small businesses as we are one ourselves! You'll find our local business spotlight on this page where you can find some amazing people and businesses to support yourself.
Finally, we've included great resources for your benefit. Enjoy!
HAND & STONE MASSAGE AT JAX BEACH
The Team at Hand & Stone Jacksonville Beach:
Our philosophy is simple. Consistently deliver high quality professional massage and facial services at affordable prices. Guests will be enveloped in soothing aromas and sounds while leaving behind the stress of deadlines and hectic schedules.
www.handandstonejacksonvillebeach.com
1858 3rd Street South, Jacksonville Beach, FL 32250
Entire Home Services Corp.
Entire Home Services is a family owned business that has been servicing Jacksonville and Ponte Vedra Beach since 2003. Our mission is to allow you to fully enjoy your home or business by keeping it looking its very best. We provide services for large and small properties, including professional painting, stucco, cleaning and more.
We understand that life is busy, and when you aren't working, you want to spend quality time with your family. Let us handle the dirty work- our expertise is in organization! We'll sit down with you to develop a flexible plan designed to fit your schedule, at prices that can't be beat. You deserve a break. Contact us today and let's get your house looking marvelous!
-Bruna Costa, Owner
www.entirecleaningservices.com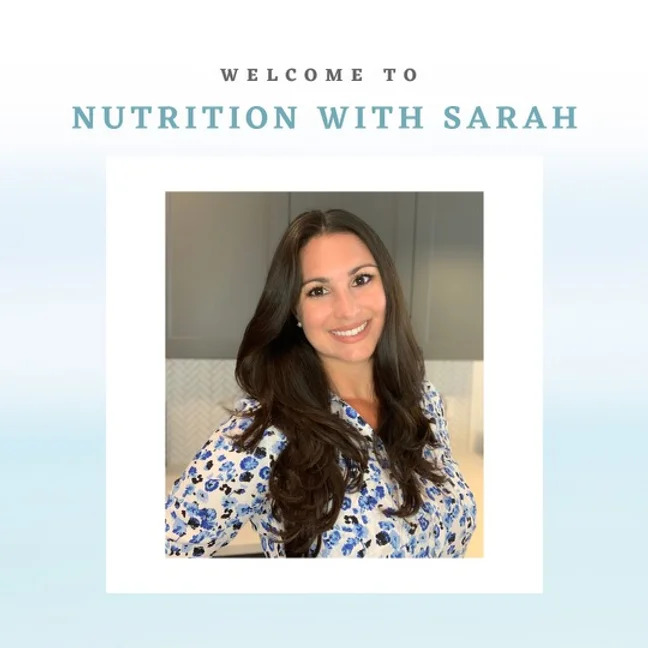 Sarah Tannen is a professional Registered Dietitian Nutritionist. 
She has been in practice as a Registered Dietitian for almost a decade. She is passionate about helping people achieve long-term health, confidence, and happiness by incorporating habit and behavioral lifestyle changes around nutrition and wellness.
Sarah is a Certified Specialist in Obesity and Weight Management (CSOWM) as well as has a certification in Dietitian Nutrition Coaching.
Whether you are seeking help with weight management, sports nutrition, preventative nutrition, or general health and wellness goals, Sarah focuses on an individualized nutrition-approach that is attainable and sustainable for long-term success.
Living a healthy lifestyle does not have to be complicated. Nutrition With Sarah is here to help you find that balance between everything life throws at you and living a healthy life.
Contact Nutrition With Sarah for a free discovery call!
-Sarah Tannen, RDN, CSOWM, LDN 
Registered Dietitian Nutritionist
Contact: 954-471-1921
Website:
North Florida Mobile Massage Therapy
Licensed massage therapist and founder of North Florida Mobile Massage Therapy, I have been providing massage therapy to the Jacksonville, Ponte Vedra, and Fleming Island areas of Florida since 2010.
My mission is simple: to help my clients get out of pain, manage their stress, and increase mobility.
I specialize in the relief of chronic pain and increasing physical mobility. Many of my clients are business men and women, professional athletes, weekend warriors, and homemakers. My clients come to me for help with chronic neck and shoulder pain, low back and hip stiffness, and headaches/migraines. I know first-hand how all these ailments can have a debilitating effect on your work and home life. And I am here to help.
I have also been a certified athletic trainer for the past 7 years. During this time, I gained extensive knowledge of the human body and chronic conditions that can plague one's physical performance and/or daily living. I now use that expertise to carefully restore comfort and optimal range of motion to your areas of concern. My goal is to have open communication with you so that I can optimize what works best for your body and specific needs.
-Emily Ortiz, Owner, Massage Therapist, Athletic Trainer
www.northfloridamobilemassagetherapy.com
Email: [email protected]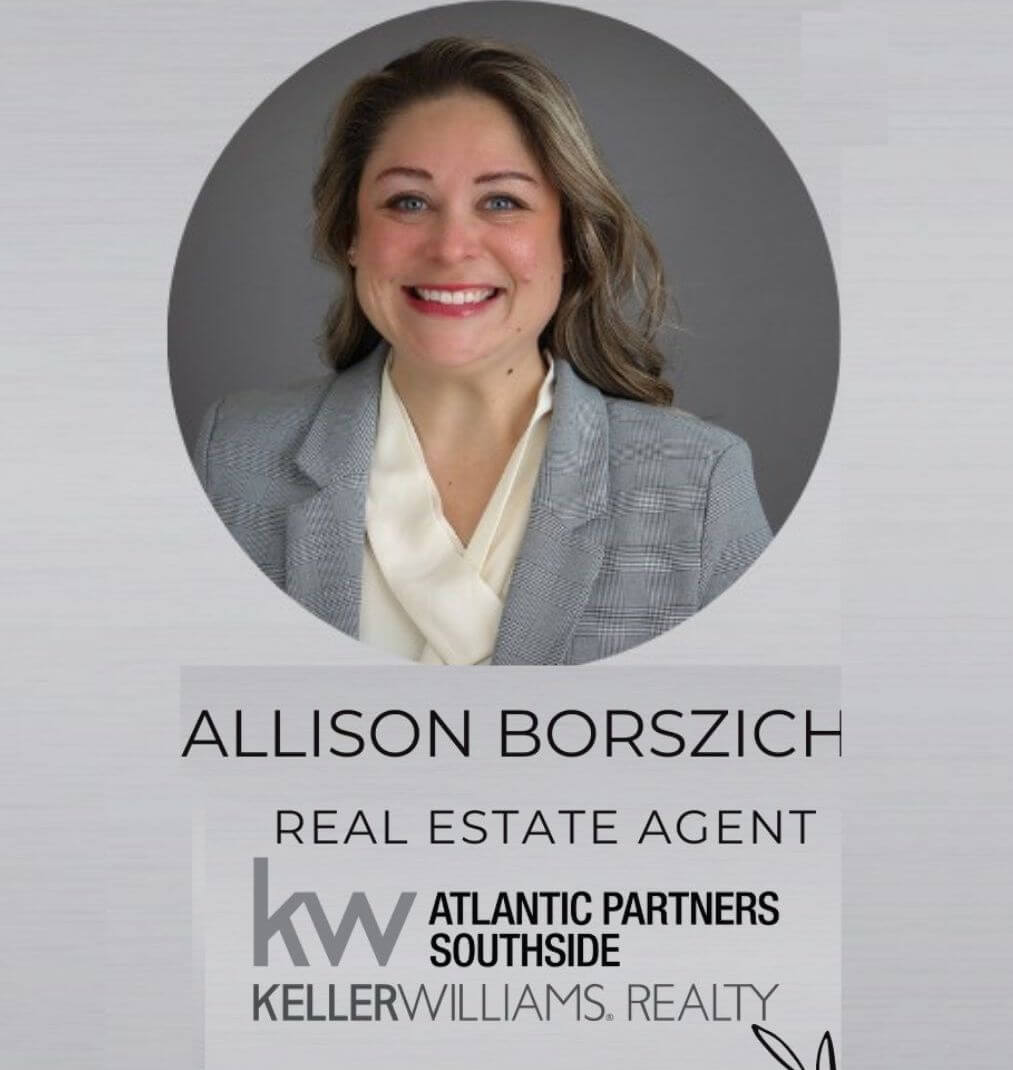 Keller Williams Realty
Allison Borszich
Fill out the contact form below if you have additional questions.
CONTACT THE OWNER
Alpha Omega Personal Fitness cash, check, credit card, invoice, paypal
Hours: Monday-Friday 9am-9pm, Closed Saturday-Sunday
12620 Beach Blvd Suite 3-241
Address is for  mailing only