Reach your fitness goals from the comfort of your home
Virtual training is how we can get you results anywhere. Whether you're in another city or you're an in-person client wanting to make sure you get your workouts in while you're out of town, virtual training makes that possible.
We can train you through Zoom or FaceTime or you can use our app which includes video demonstrations to get your workouts done. 
Eliminate the excuses and get the best results from trainers you can trust to get great results!
Ready to feel your best? Talk to us by filling out this contact form.
Our programs are completely customized to the individual. With minimal equipment, you'll learn how to get the body you've always wanted by utilizing bodyweight, bands and dumbbells.
We place a heavy emphasis on functional movements, building strength and cardio ability. All necessary components to not only increase athletic performance and reach goals but to live and live well.
We offer programs for male and female alike and focus on cardio, weight training, and functional fitness.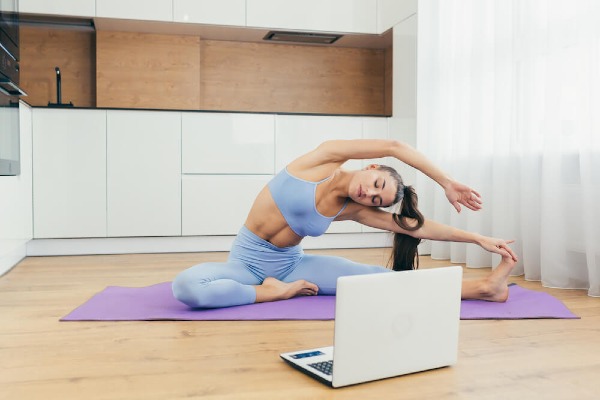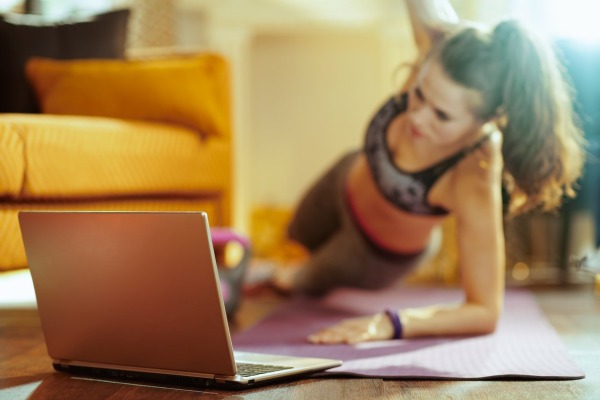 Whether you want an hour of training or a thirty minute focused session, you have options with us.
If you want to train at home or at the gym we can make your program for either location or both.
Our goal is to provide you the flexibility you need to make fitness work for you. We even have the options of male and female personal trainers based on your preference of who you would like to work with.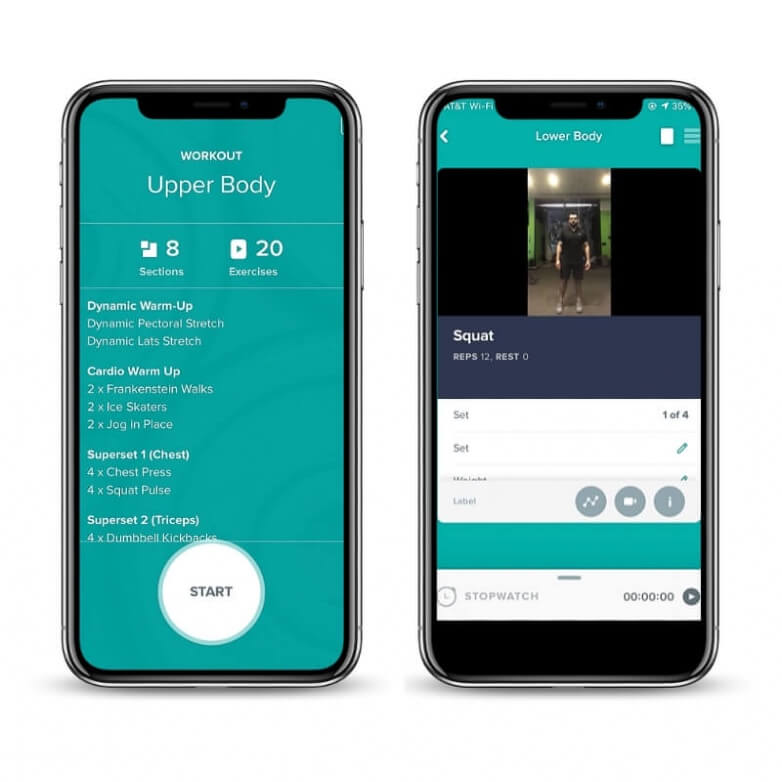 A powerful app to get you amazing results
Our app not only makes it so you can take your workout anywhere, you get your trainer, your resources, and everything you need to be successful all in one place.
This app is fast, sleek, and quick. For your program you get:
Exercise demonstrations and descriptions
In-app messaging
Sets, reps, and weight tracker
Before picture uploads
Form feedback
Weight and measurement tracker
Habit tracking (water intake, sleep)
Reminders
And so much more!
Online Training
Coaching Program
Virtual sessions and online programming via coaching app, or app only

Custom Workout Program

Take us anywhere
Workout live with your trainer via Zoom or Facetime

30 minute or 60 minute sessions

Custom Programs
Fill out the contact form below if you would like to set up a free consultation
CONTACT THE OWNER
Alpha Omega Personal Fitness cash, check, credit card, invoice, paypal
Hours: Monday-Friday 8am-8pm,  Saturday 10-6,Closed Sunday
12620 Beach Blvd Suite 3-241
Address is for  mailing only