Pay What You Weigh
Free Consultation. 8 sessions. 2 Weeks. No Commitment.
*Consultation is free. No obligation to sign up after.
With this pandemic going on, everything is out of whack. The "Pay What You Weigh" offer is our way of making it easier to get back to normal and improving your health.
For two weeks, you can do exactly as the offer states and pay what you weigh for your choice of 8 or 6 thirty minute training sessions. Even before signing up we're giving you an additional free consultation  up front so you can see if you would like to do the trial offer.
There is no obligation to sign up from the consultatation or at the end of your two weeks. We're that confident that you'll love the results from these sessions and will want to keep going!
When hiring a trainer, finances are usually the final element in making sure you're finding the best fit for you and your goals.
We know this and even before COVID hit we always strived to have options for every budget so that everyone has an opportunity to get life-changing results.
This willingness to help and be flexible is even more crucial now that incomes have been disrupted and the economy is in flux. That's why we developed this offer: a no-commitment introduction to training at an unbeatable price. 
We're confident we can help you get back on track with your fitness goals while you're getting your finances on track as well. 
The "Pay What You Weigh" offer is our way of making it easier to get back to normal and improve your health.
Lose up to 4 Pounds*
Results vary from person to person
Nice guy and very professional. Very willing to adjust for injuries and circumstances. I would highly recommend for personal training.
Hiring Josh was a great investment for my entire family. We were in a rut and sick of group fitness classes, but still wanted the instruction and planning that comes with a structured program. He designs perfect workouts for all levels of fitness and changes it up to keep everyone from getting bored. I was amazed at how quickly we saw results... while having fun!
I can't say enough about Josh, both as a trainer and a person. He is very accommodating and customizes the workout to fit your lifestyle and fitness goals. I have seen spectacular results and will continue my training with josh to increase my strength and flexibility. Thanks Josh for making my fitness journey a success and showing me the way to a better me!!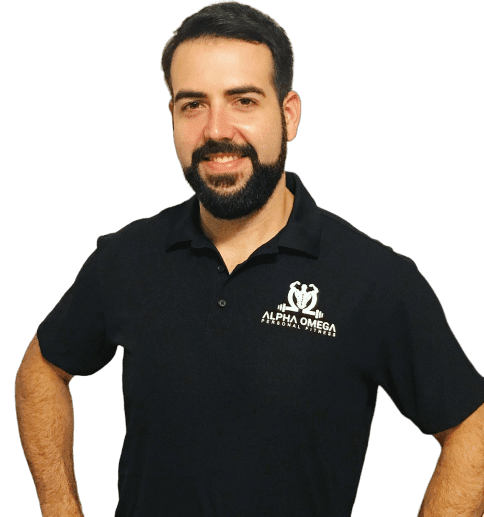 Certified Personal Trainer and Weight Loss Specialist through the National Academy of Sports Medicine (NASM), Josh Smith is an expert on long-term weight loss and leads by example. Kicking off his own fitness journey by losing 80 pounds, he fell in love with fitness after growing up overweight and sedentary. He has helped over 50 people lose a combined total of over 500 pounds and is continuing to push hard to change as many lives as possible. 
His desire to help others launched Alpha Omega Personal Fitness as a way to help people by removing the excuses and barriers that stand in the way of health and getting in shape. Josh was born and raised in Jacksonville, Florida and loves that he has the opportunity to make a difference in the city he loves.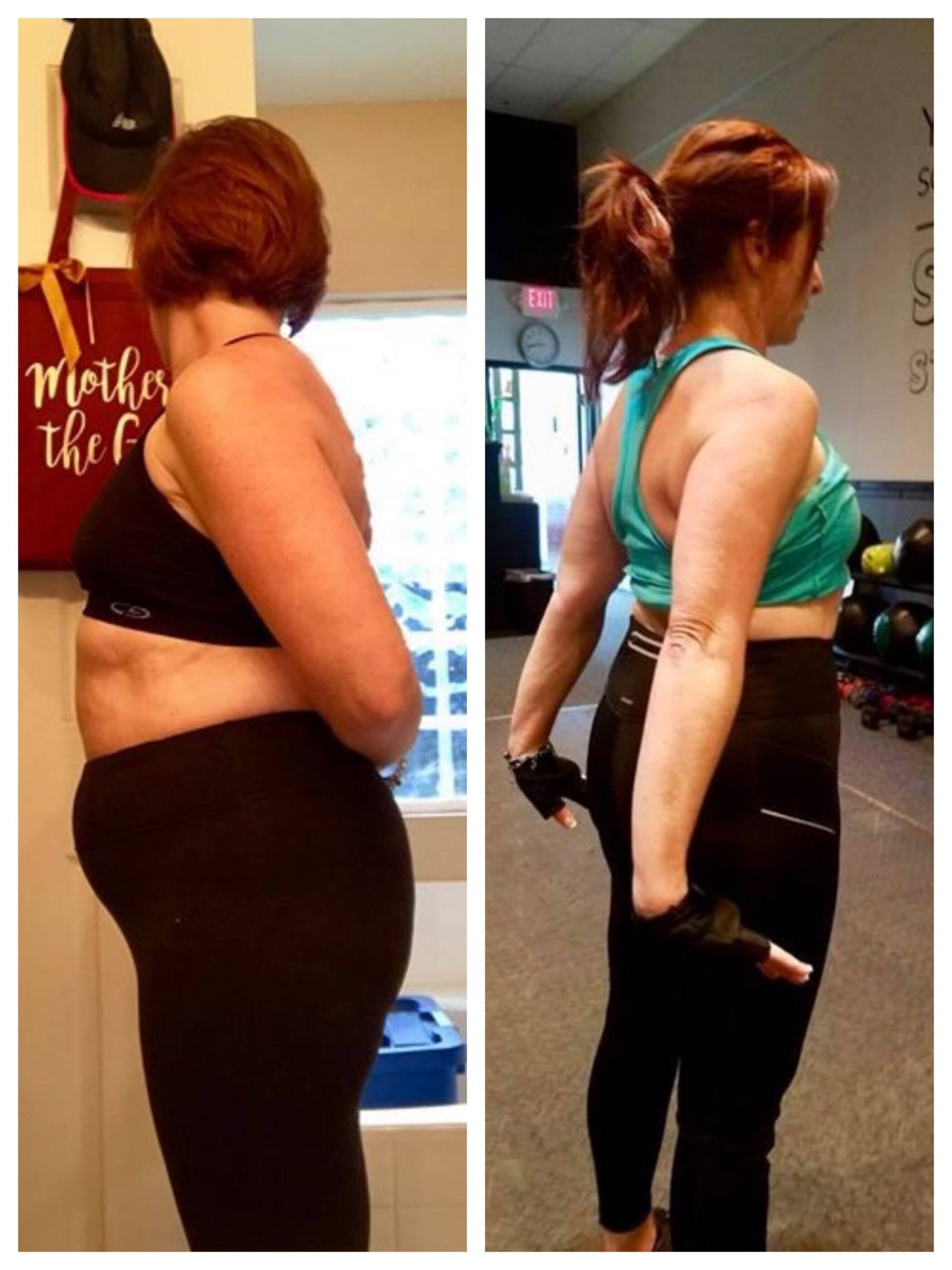 In 2 Weeks You Can
Lose Up to 4 Pounds*
Our proven training method is not only convenient for your schedule, but effective on your waistline. Not only will you lose bodyfat but you'll gain lean muscle, increase your coordination and strength, and so much more. All in 2 weeks!
*results may vary